14 Aug

5 EFFECTIVE PUBLICITY IDEAS FOR A SUCCESSFUL VIRTUAL STORE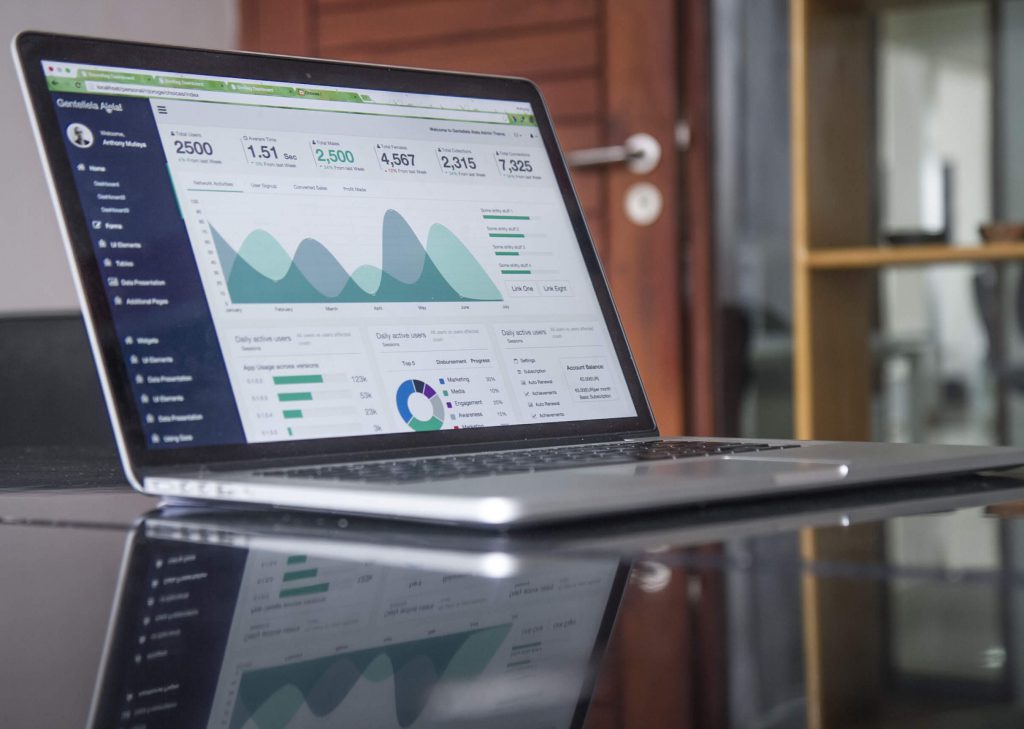 In today's complicated market, every owner of eCommerce business look for new ways to make your business thrive. It is not easy, since there are many giant companies like Amazon and AliExpress that spend billions to constantly improve their brand and advertising.
If you are an e-commerce entrepreneur looking to get a slice of the pie, you should not be afraid to try to do it. In fact, the more confidence, faith and performance you have in your work, the greater the chances of achieving exactly what you want.
Never start your day of digital marketing without objectives. Set expectations clearly and head to the top using a path made up of small tasks that progressively lead to the big goal.
Today we will cover 5 effective advertising strategies and ideas that many successful online e-commerce companies tend to take advantage of. Choose one or two, experiment fully, collect information, optimize and scale. If one does not work, try the next one.
Let's start.
1 Direct and redirect your audience with Facebook Ads
Facebook is surely the most popular social network that exists. It is also an excellent advertising option for e-commerce stores due to several reasons:
Facebook offers the most advanced targeting features (unlimited campaign options)
Most people spend time on Facebook or Messenger because they are used to using this social network. If you chat internationally, you are likely to add that person to Facebook.
Unlike Google and YouTube, Facebook's advertising options prioritize demographics and interests over clicks and numbers. Therefore, making sales online becomes extremely easy once you understand how to adapt to the target audience.
Use the Facebook pixel to register all the visitors that come from Facebook. The pixel analyzes your actions and steps and allows you to automatically send personalized ads based on the actions of your visitors. Here is an advanced guide to Facebook remarketing to improve sales your electronic commerce.
2.Reach your followers through YouTube videos
YouTube, the second largest search engine owned by Google, which is the first and most advanced engine, is one of the most effective marketing channels for e-commerce sites.
YouTube has a billion users. It has amazing targeting and retargeting functions, and is one of the best ways to reach different audiences according to their interests and real preferences.
When people watch videos, they often seek to achieve something:
Solve a problem (learn, fix or improve something)
Satisfy a need (entertainment, health, social)
Satisfying a wish (object X, thing Y)
Of course, there are more reasons why people watch videos in general, but these are some of the most common.
Simply recognizing the purpose of the videos, you can display your products and the e-commerce site as a solution to the needs, desires, cravings, problems, etc. of your potential client.
Develop a high quality video that shows a product and start presenting it in videos that are likely to be more frequented by your specific target audience. Observe the comments, optimize the process and repeat with other products. Here there is one YouTube advertising guide for electronic commerce that should help you with the technical process.
3.Improve the Awareness of your brand through niche influencers
Whether you own an e-commerce store, an affiliate marketing website or a personal blog, niche influencers will definitely improve the performance of your business.
John Farwell, service marketing specialist Essay Geeks, He commented on an important point here:
"Consider this for a moment: most people will follow someone with" authority. " If a doctor says a drug is okay, most people will just believe him. If a famous soccer player keeps promoting a shampoo, millions of soccer fans will start to create preferences towards that specific shampoo. Every time they make a decision, they choose the shampoo that the famous soccer player has promoted.
Therefore, you can easily approach blogs, magazines or individuals that are closely related to your e-commerce niche, but not in direct competition. Negotiate a price and allow them to grow the Awareness and the reputation of your brand. The sales will come later.
4.Advertising in Portable Devices and virtual reality technology
Every large technology company has begun to focus on portable devices. Other companies are beginning to implement VR and AR technology for commercial solutions.
All in all, the world is changing rapidly due to all these important technological advances that will allow a more technological lifestyle
Before every marketer around you thinks about this, you should start advertising your ecommerce store on the "new tools" that keep popping up from time to time.
5.Advertising in Forums
Forum advertising can be done in two ways.
Constantly provides valuable information and solutions by being an active member of a forum
Use the advertising features of the forum to place the logo and the proposal of your brand in front of hundreds and thousands of people.
Either way, you win. Forums are an excellent place to interact with a very carefully selected audience. Customers who spend time in niche forums looking for solutions and guidance are already in an advanced stage of buying - coax them a bit and they will come to you.
Notes
Advertising your e-commerce store is not an impossible task, but it is not an easy task either. The success of each strategy depends to a large extent on the skills, strategies and knowledge of the applicant. Oh, and let's not forget the consistency!
If you want to excel in your niche and become the number one player, you really have to start working, working hard and smart. We emphasize "smartly" because the better strategies you choose to implement and the more focus and effort you put into them, the better results they will bring you.
Authorized translation of nopCommerce blog